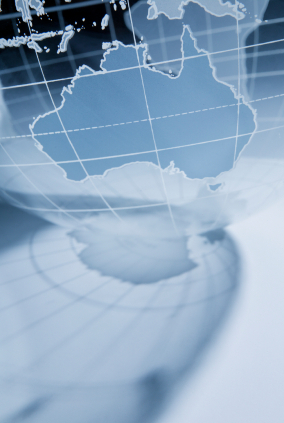 Merit Technology provides leading development, implementation and support of application software solutions. The Company provides best-of-breed software solutions for:
Immigration and Border Management
Customer Relationship
Case
Business Process Management
Merit's field of expertise ranges from software development through to business strategies, and operations.
As an Australian-based privately-owned organisation established in 1996, Merit is proud to support a client base that includes a significant number of clients worldwide. Recognised as a leading solution provider in the Government marketplace, Merit also fosters a commitment to alliances and business partnerships with other leading companies.
Merit provides client/server and web based solutions targeting specific business requirements including; Merit BMS (Border Management Solution) and Merit CRM (Customer Relationship Management).
Merit has an excellent reputation for the delivery of robust solutions that exceed our client's expectations. We have skilled staff that are able to quickly learn and understand our client's business needs and establish strong relationships that outlast a single project. Merit's solutions provide our clients with the advantage of accelerated solution delivery times and, as a consequence, significant cost savings.
Merit Technology is an honest company and we pride ourselves on building and sustaining long term relationships with our clients. Customer satisfaction is the key and we achieve this by delivering a high standard of customer service, ensuring our products are best-of-breed and our Team possessing a 'Can-Do' attitude.